FIND THE PERFECT HOME
A great REALTOR® can help you navigate the home buying process with ease; finding the right home, in the right neighbourhood, for the right price. Karen helps with just that, by working closely with her clients to ensure a pleasant home buying experience from start to finish. Browse local listings & call Karen today!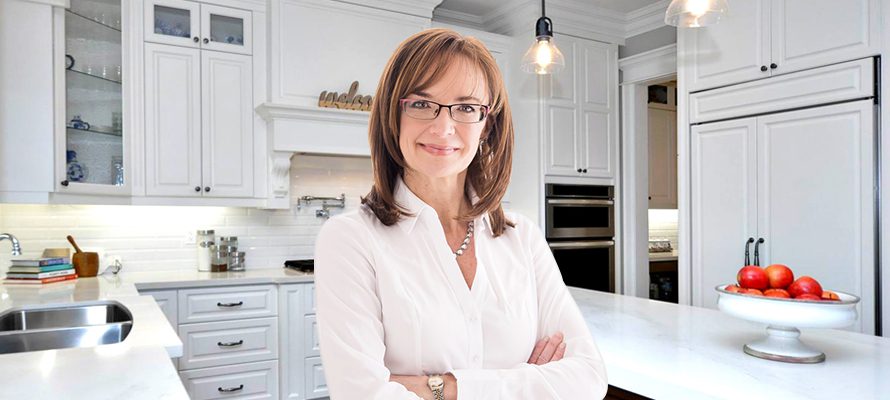 How Karen Helps
Below is a brief list of some of the many advantages that Karen provides throughout your home buying experience. To learn more about how Karen helps, get in touch today to set up an appointment.
Navigate the home buying process & paperwork.
Represent your best interests & needs as a buyer.
Review & compare listings in your desired area.
Negotiate purchase price & contract terms.
Access to mortgage products & lenders.
Access to real estate lawyers, appraisers, and inspectors.
Planning for closing costs & other related expenses.
Helping you find the perfect home.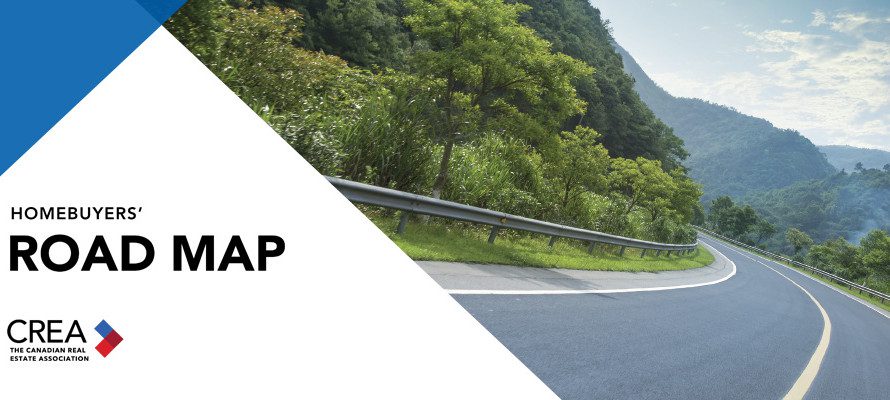 Homebuyers' Road Map
The Homebuyers' Road Map is a public information toolkit to help homebuyers make informed decisions and planning when choosing a home. This project is a collaboration between The Canadian Real Estate Association and the Financial Consumer Agency of Canada.
Additional Resources & Links
Below is a list of additional resources for homebuyers.
VIP Access
Be among the first to know when Karen's listings hit the market.
News & Updates
Get the latest updates via email to stay informed.
Resources
Get the latest information & tips for buyers & sellers.
Area Listings
Stay up to date on the latest area listings & activity.