LET'S SELL YOUR HOME, TOGETHER.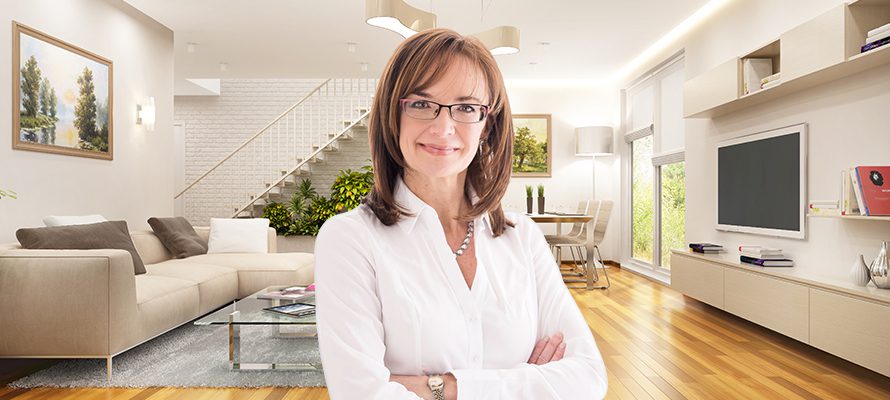 Are you ready to sell your home? Karen Harvey can help you get the highest value for your listing with a proven track record of effective real estate solutions. With a focus on client services and maximizing value, Karen works to ensure your interests are well-represented throughout the entire selling process.
How Karen Helps
Navigate the selling process with professional help services & advice.
Targeted marketing initiatives to attract buyers.
Get your listing on the MLS® / Realtor.ca boards.
Interior & exterior photos and virtual tours.
"For Sale" lawn signage & other print materials.
Responding to inquiries & arranging appointments.
Open House – multiple dates / times.
Respond to feedback from viewings.
Identify prospective buyers & connecting.
Negotiate offers, terms, and other key details.
Arrange home inspection & other professional services.
Additional Resources & Links
Below is a list of additional resources for sellers.
Subscribe for Updates
Please provide your email to receive new listings, resources, and relevant updates via email. You can also find Karen on Facebook & Instagram to get the latest updates.
VIP Access
Be among the first to know when Karen's listings hit the market.
News & Updates
Get the latest updates via email to stay informed.
Resources
Get the latest information & tips for buyers & sellers.
Area Listings
Stay up to date on the latest area listings & activity.