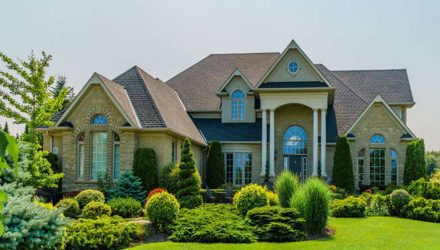 Posted by karenharvey
On November 23, 2017
KAREN'S BUYERS! LISTED @ $1,898,800 – Congratulations to Karen's clients as they closed on the purchase of this beautifully designed 4,650 sq. ft. home situated on a 97′ x 331′ lot with 3 car garage and backyard oasis in the Hamlet of Ashburn.