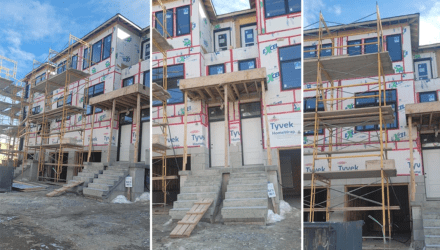 Posted by karenharvey
On March 25, 2022
ASKING PRICE: $970,000 – Oshawa, ON. Occupancy tentatively scheduled for June 15th, 2022.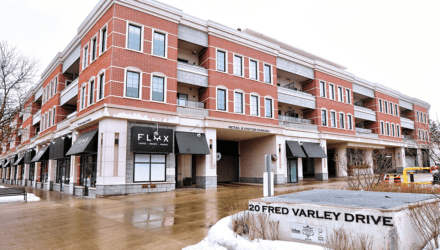 Posted by karenharvey
On February 26, 2022
EXCLUSIVE LISTING @ THE VARLEY! A special congratulations to the Sellers & Buyers. It was a pleasure working with you to facilitate the exclusive purchase / sale of this ONE OF A KIND suite at The Varley!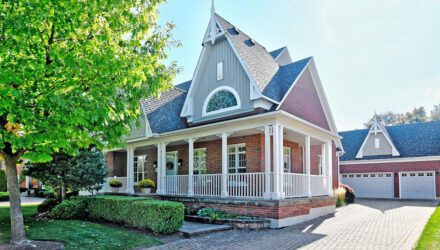 Posted by karenharvey
On April 29, 2021
Custom built bungalow on a premium 80' x 180' lot & 1/3 of an acre with attached 3 car garage situated on the most prestigious street in the Angus Glen community.