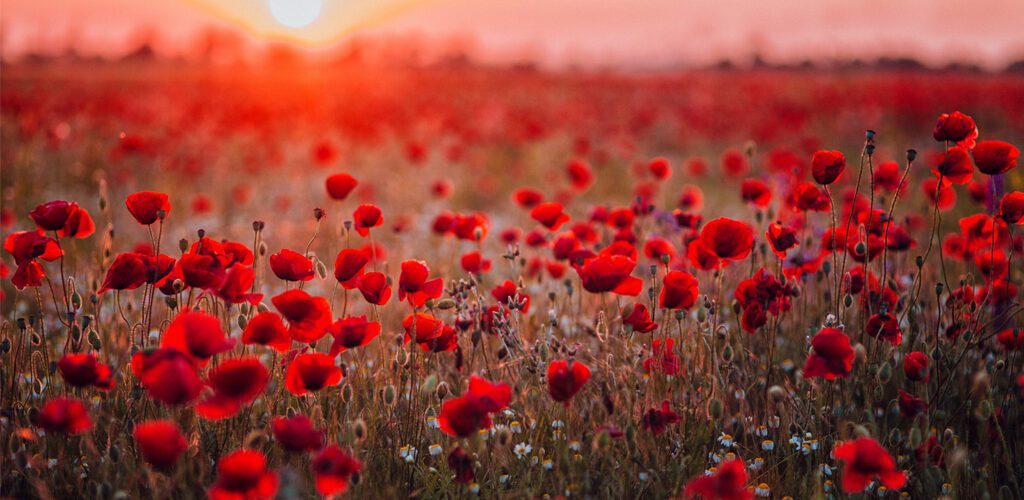 Posted by karenharvey
On November 11, 2022
Today, we remember our fallen heroes, and honour our great Canadian veterans for their service and sacrifice. Lest we forget.
"There can be no dedication to Canada's future without a knowledge of its past."
—John Diefenbaker, 13th Prime Minister of Canada
Karen Harvey, CPA, CGA, Broker
Cell: (416) 817-8627
Office: (905) 471-2121
karen@karenharveyrealestate.com
CENTURY 21® Leading Edge Realty Inc., Brokerage*
165 Main Street N., Markham, ON, L3P 1Y2
*Independently owned & operated.